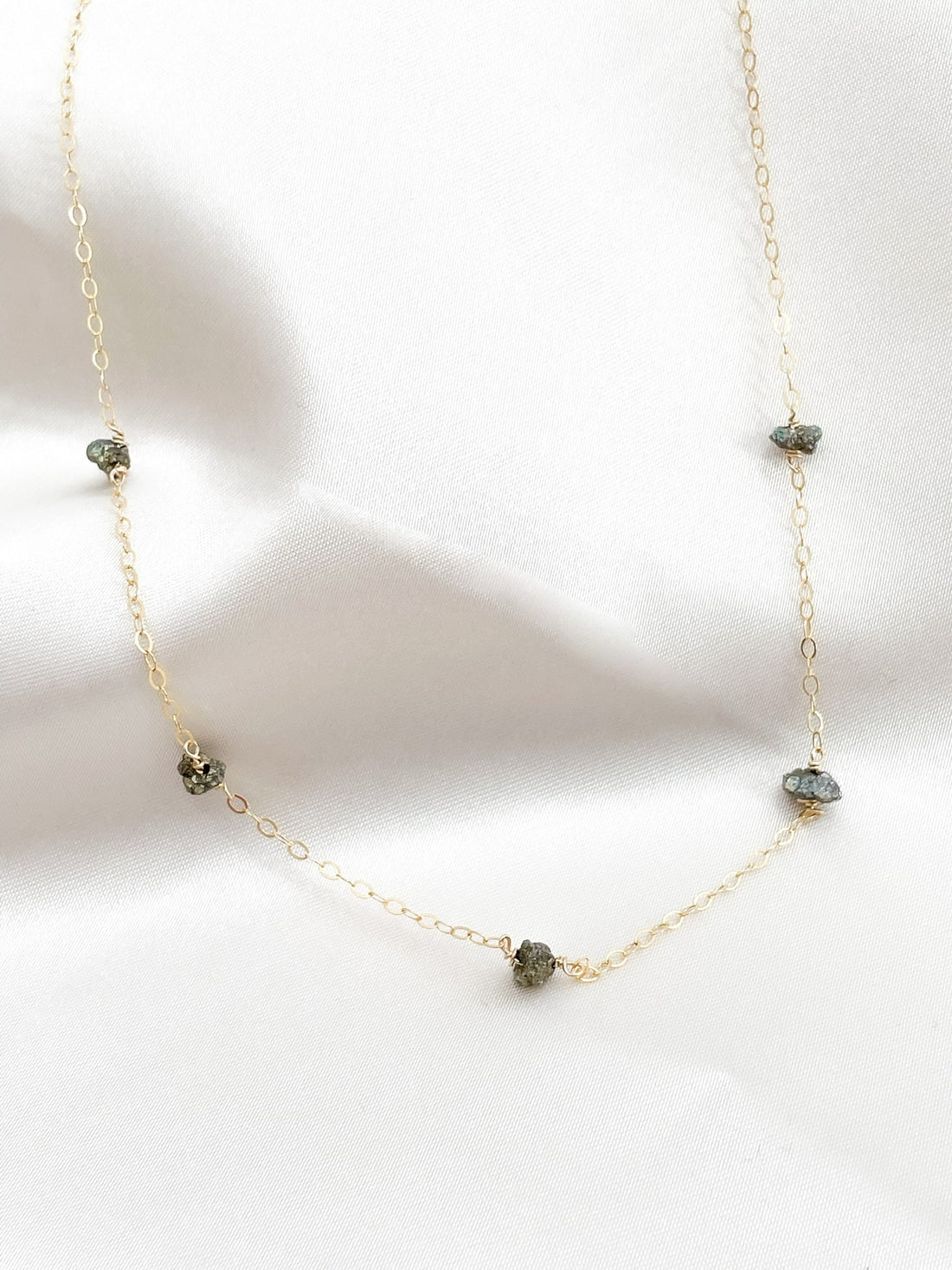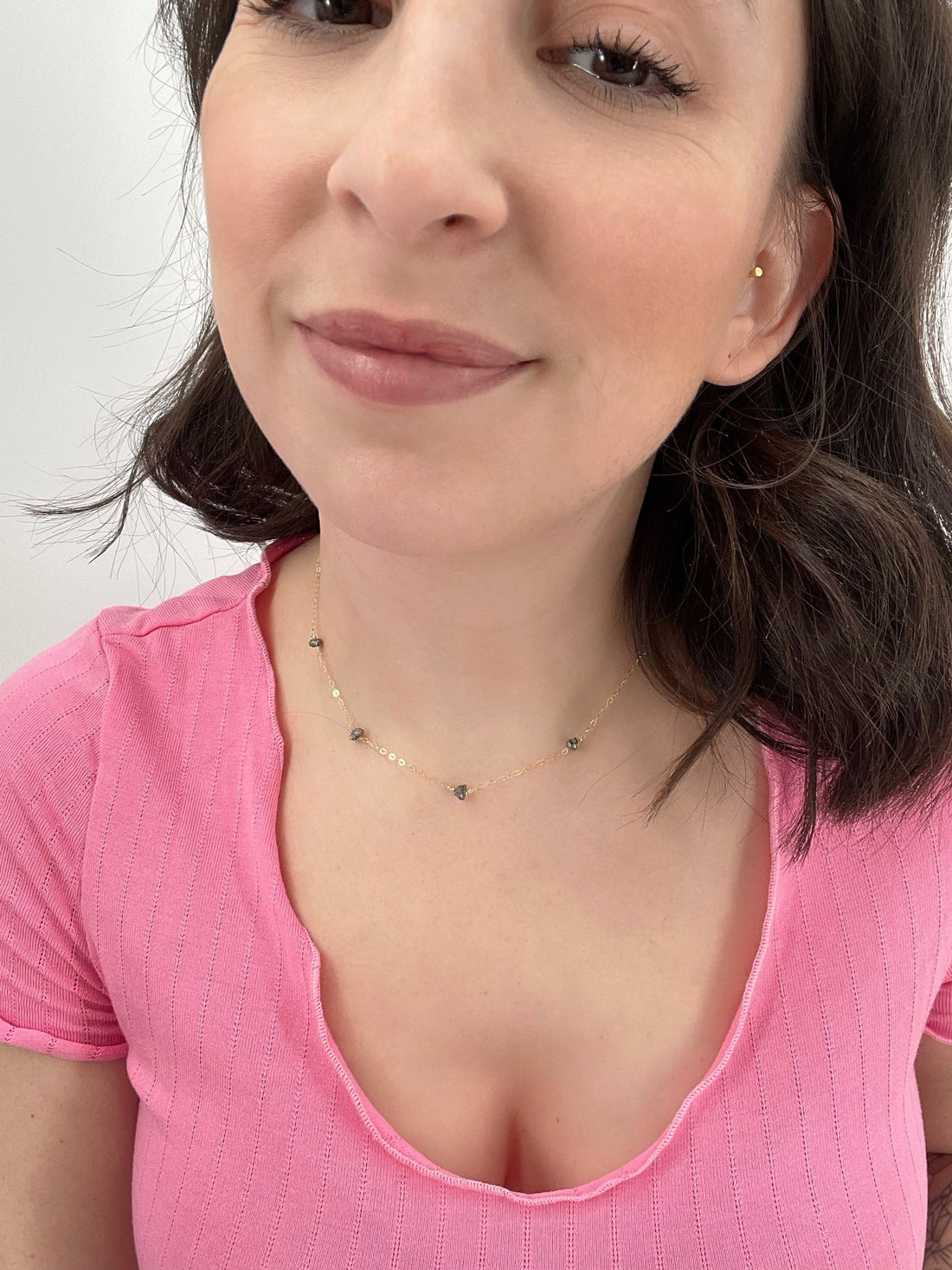 Made with super high grade AAA Pyrite. Tons of natural sparkle inclusions. 
Pyrite is a powerful protection stone which shields and protects against all forms of negative vibrations and energy. 
Pyrite is all about keeping you free from the shackles of control. It seems to have an intuitive quality that works to keep you out of harm's way – both spiritually and emotionally. It is also a stone that inspires creativity and brings a dash of added sparkle. It encourages strength and leadership qualities, inviting you to step up to your own potential.
When it comes to emotional strength this is where Pyrite truly shines. Wearring this will make you confidence levels boost and your leadership qualities will emerge.
Pyrite is also a potent stone for cultivating abundance and prosperity!
Fun fact: The ancient Incas used Pyrite for meditation and divination!