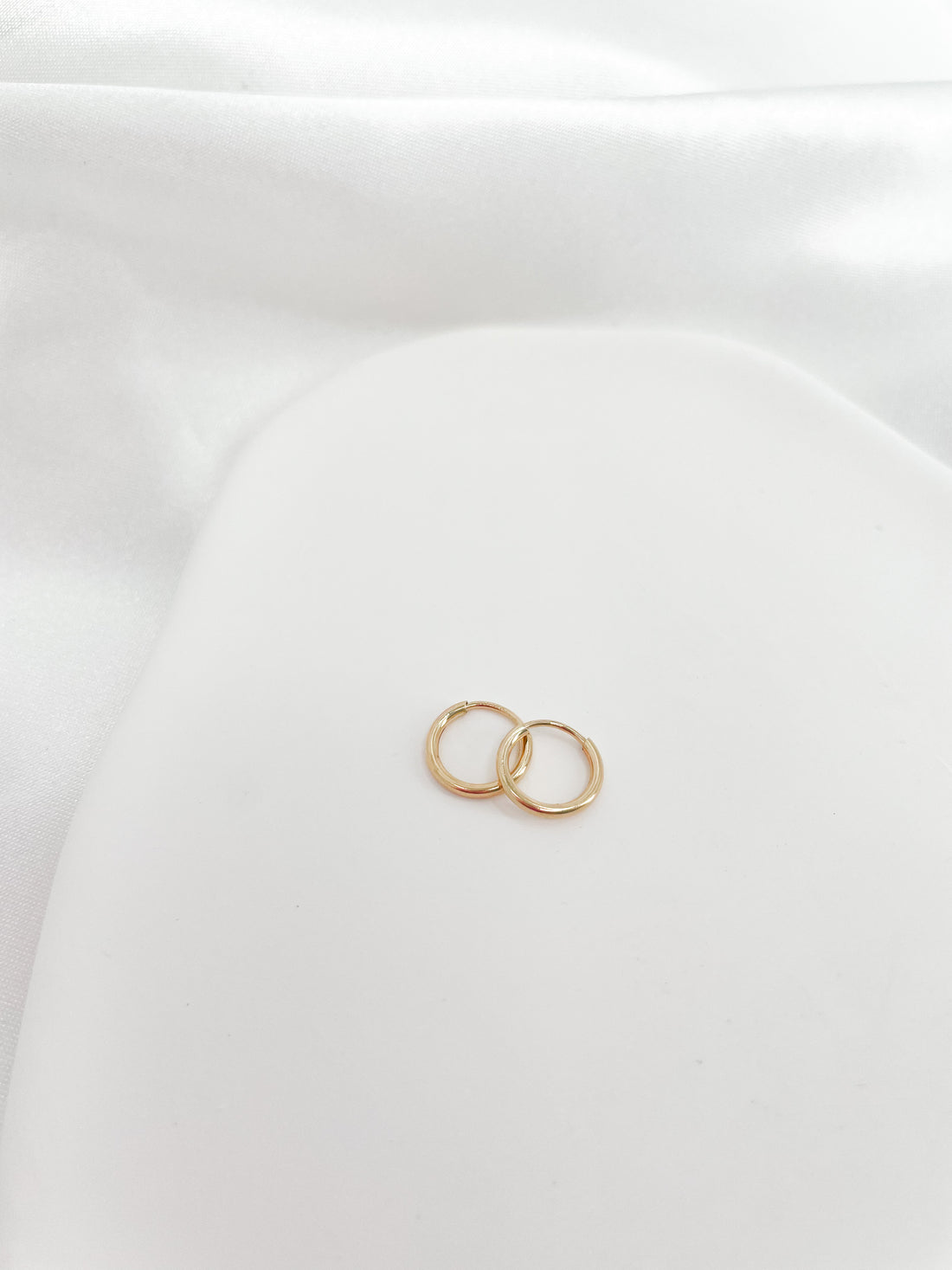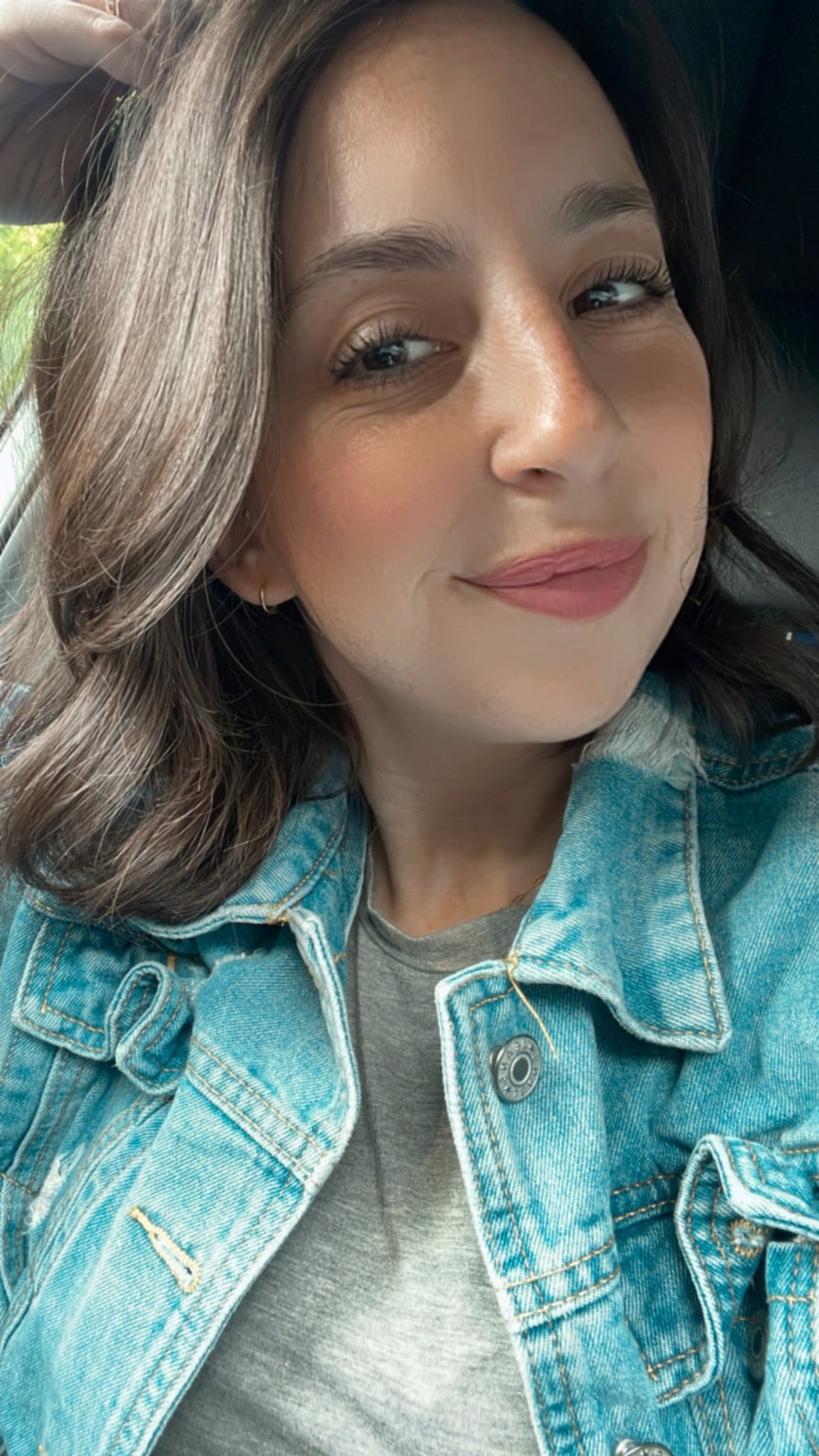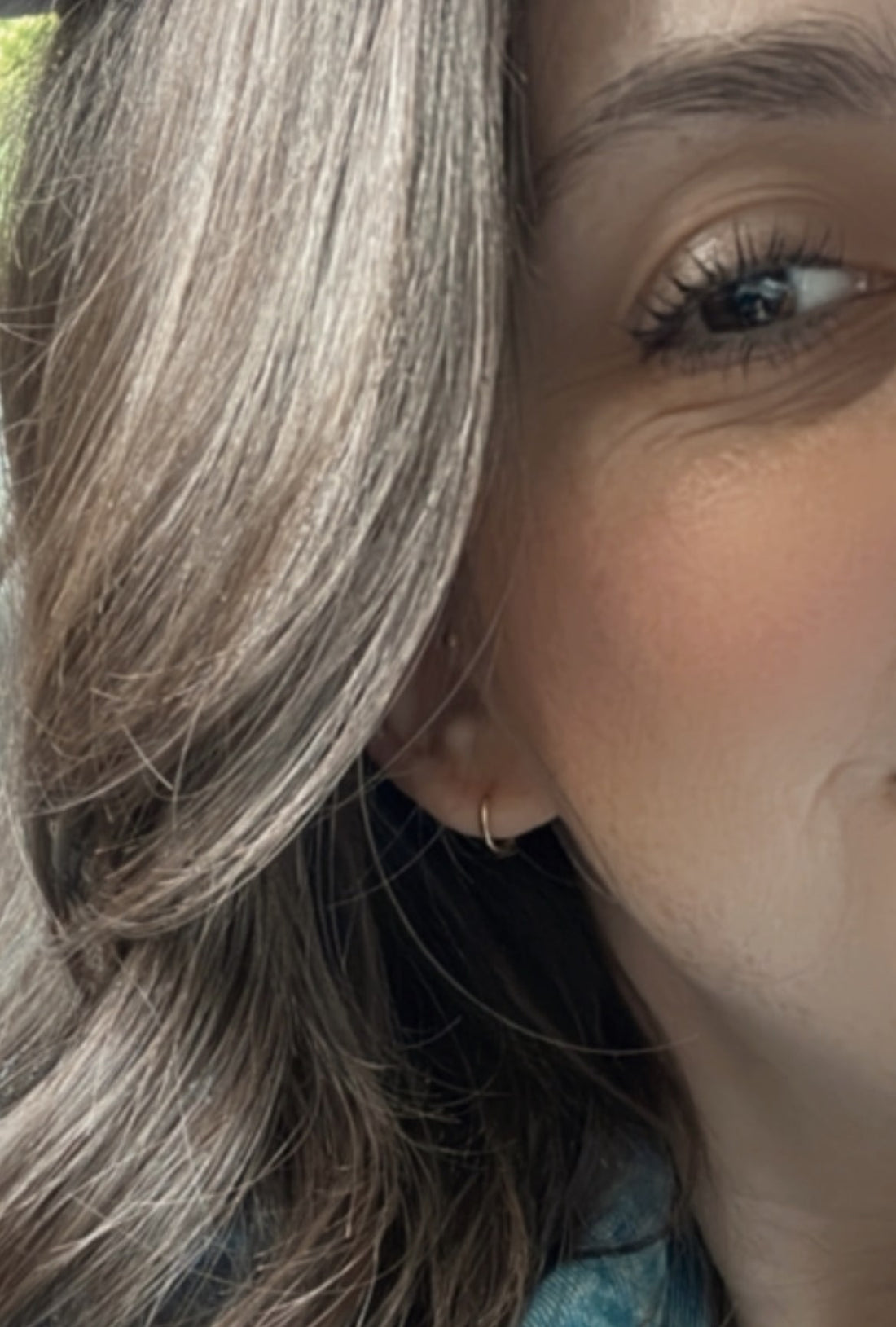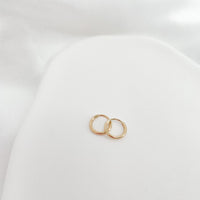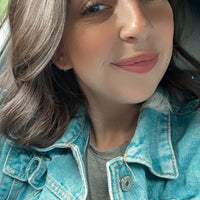 Lazy Girl Era Sleeper Endless Huggie Hoops
Effortlessly Chic: Sleep, swim, and stay stylish! These handmade endless hoop earrings are your ultimate lazy day companion. Comfortable for sleeping in, and waterproof for any aquatic adventure, they ensure you look flawless with zero effort. Stay effortlessly fabolous with these versatile and hassle-free beauties!
These huggies are 9mm in diameter and sit close to the ear. They are the perfect size for every day wear.