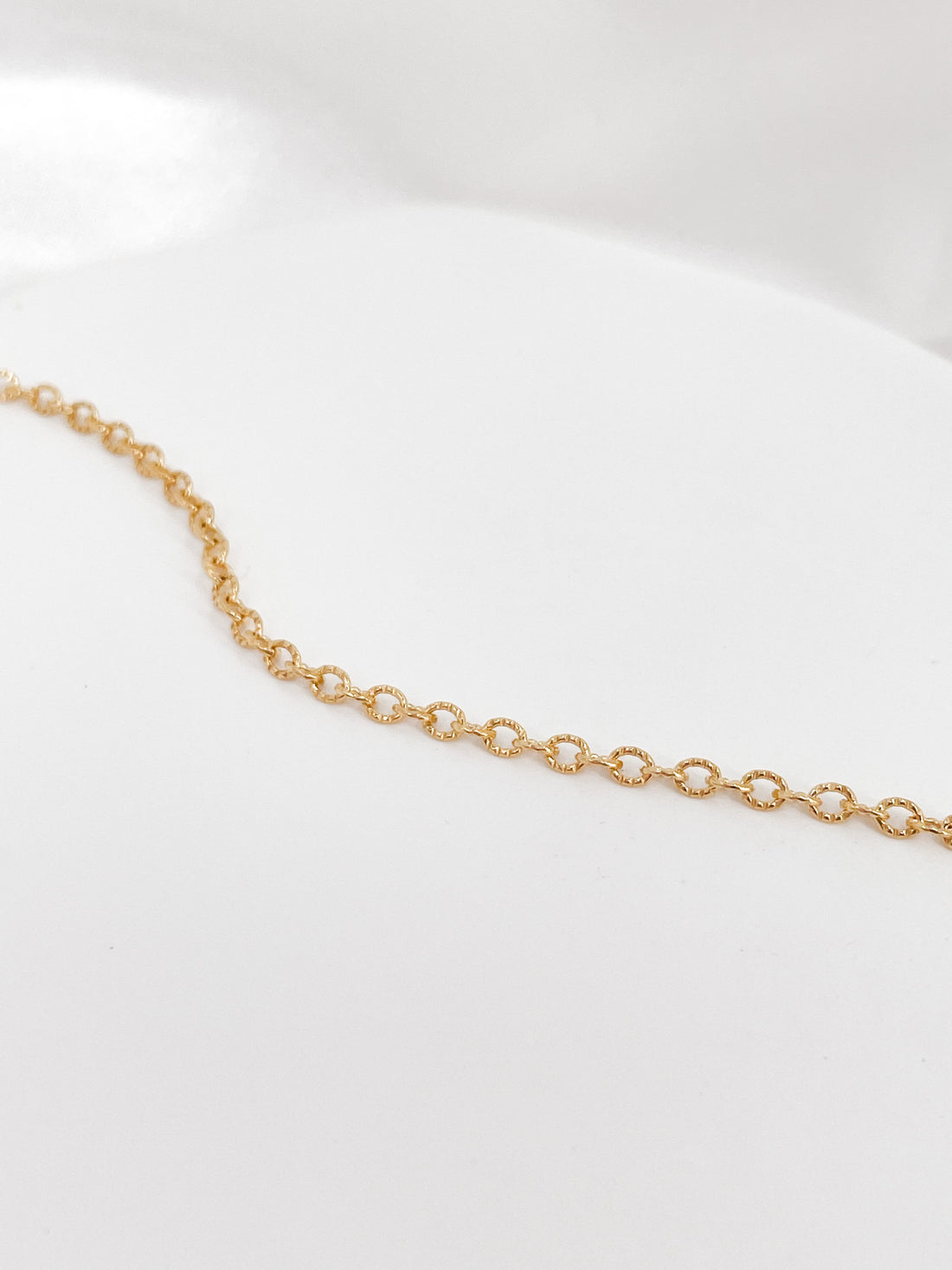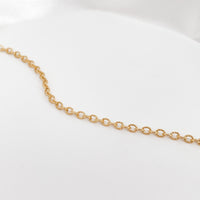 Introducing our stunning layering chains, meticulously crafted with a captivating combination of elegance and modern design. This exquisite piece features a thicker cable chain that exudes a bold and confident presence, beautifully enhanced by a sunburst design inlayed within the links.
The sunburst motif adds a touch of radiance and intricate detail to the chain, creating a focal point that catches the light and draws the eye. The juxtaposition of the thicker chain and the delicate sunburst design creates a harmonious balance, making it the perfect choice for layering with other necklaces or wearing alone as a statement piece.
Made with the utmost attention to quality, this chain is crafted from premium materials to ensure durability and longevity. Its versatility allows it to effortlessly complement both casual and formal attire, making it an ideal accessory for any occasion.
Elevate your style and embrace the art of layering with this exquisite chain, a symbol of refined elegance and contemporary flair.
Each chain is 16 inches and comes with a 1 inch extender, so you can choose the perfect length for you. Your choice of 14k gold filled or sterling silver.