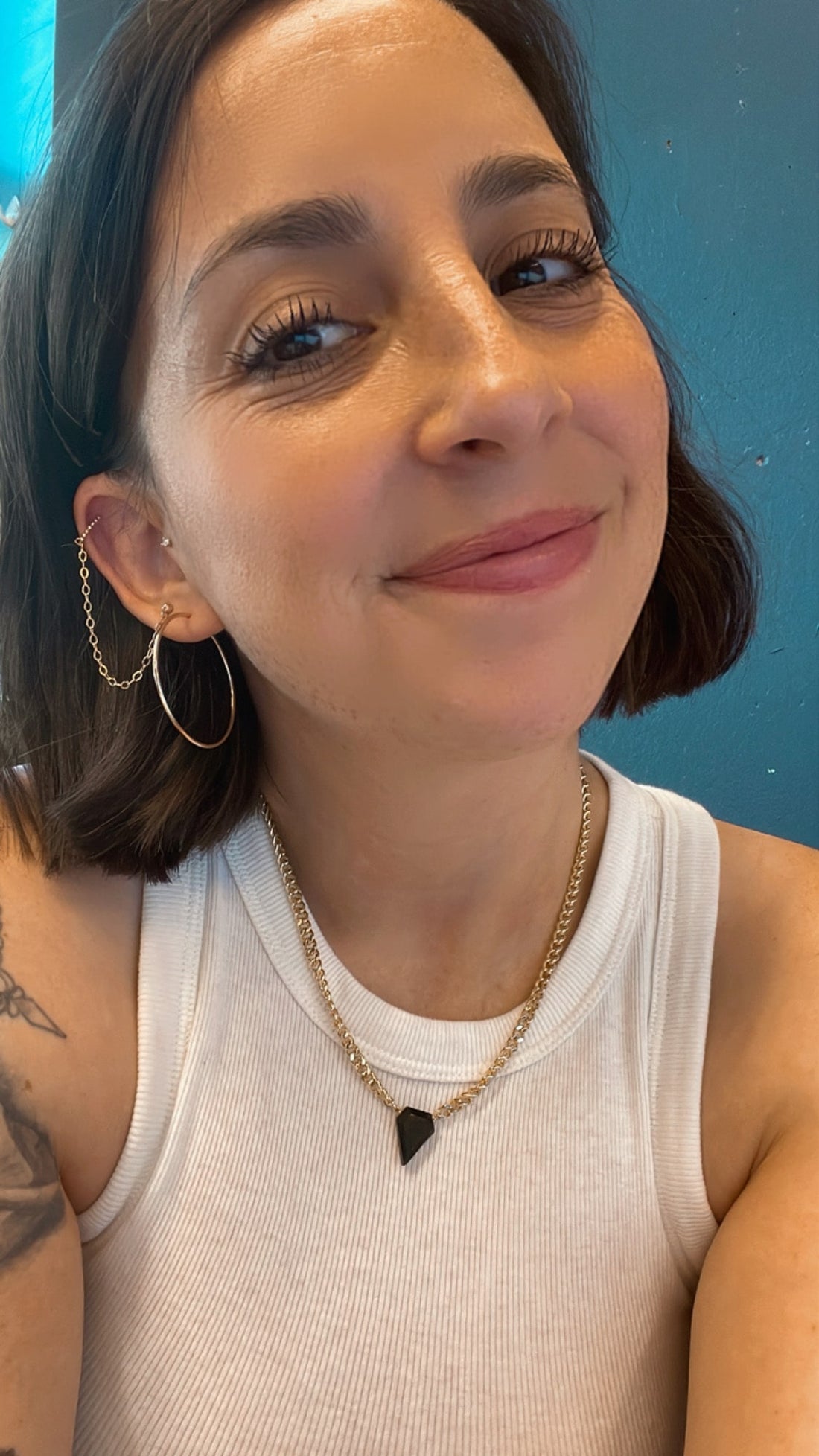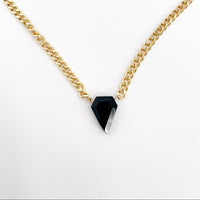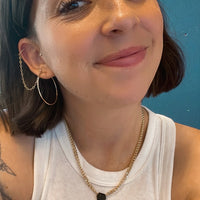 Dark Magic Tourmaline Shield
Introducing our "Dark Magic Tourmaline Shield Necklace," a commanding statement piece that embodies the protective and enchanting allure of Black Tourmaline. This necklace features a robust, attention-commanding thick chain, ensuring it stands out as a centerpiece of your jewelry collection. Black Tourmaline, with its potent grounding and shielding properties, acts as a mystical talisman against negative energies, making it a perfect companion for all. Channel the protective energies of this necklace as it weaves a shield of enchantment around you, an embodiment of both style and spiritual strength throughout the year.

Features a thick curb chain made with stainless steel, making it hypoallergenic and safe for all to wear.