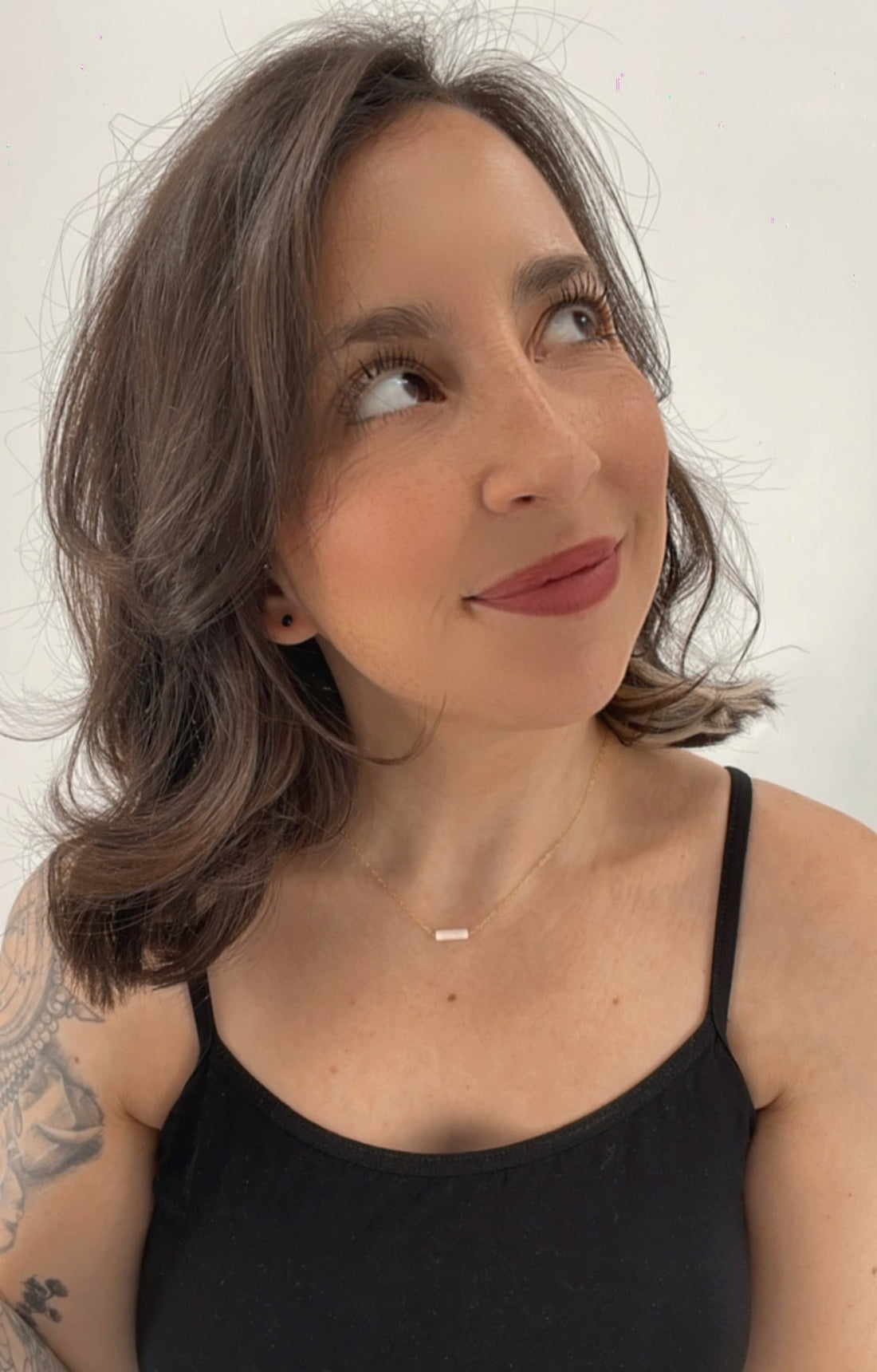 Pure Light Selenite Necklace
Our Pure Light Necklace features a dainty piece of selenite that radiates a bright white light, symbolizing purity and clarity. Selenite is a powerful crystal that is known for its high vibrational energy and healing properties. It is said to promote mental clarity, enhance intuition, and offer protection against negative energy.
The bright light energy that emanates from selenite is believed to cleanse and purify the aura, creating a sense of peace and serenity. This crystal is also known to be an effective tool for meditation and spiritual work, as it helps to quiet the mind and open the channels of communication with higher realms.
Wearing this necklace is like carrying a little piece of pure, radiant light with you wherever you go. It will not only add a touch of elegance to your outfit, but also bring a sense of calm and positivity to your day.