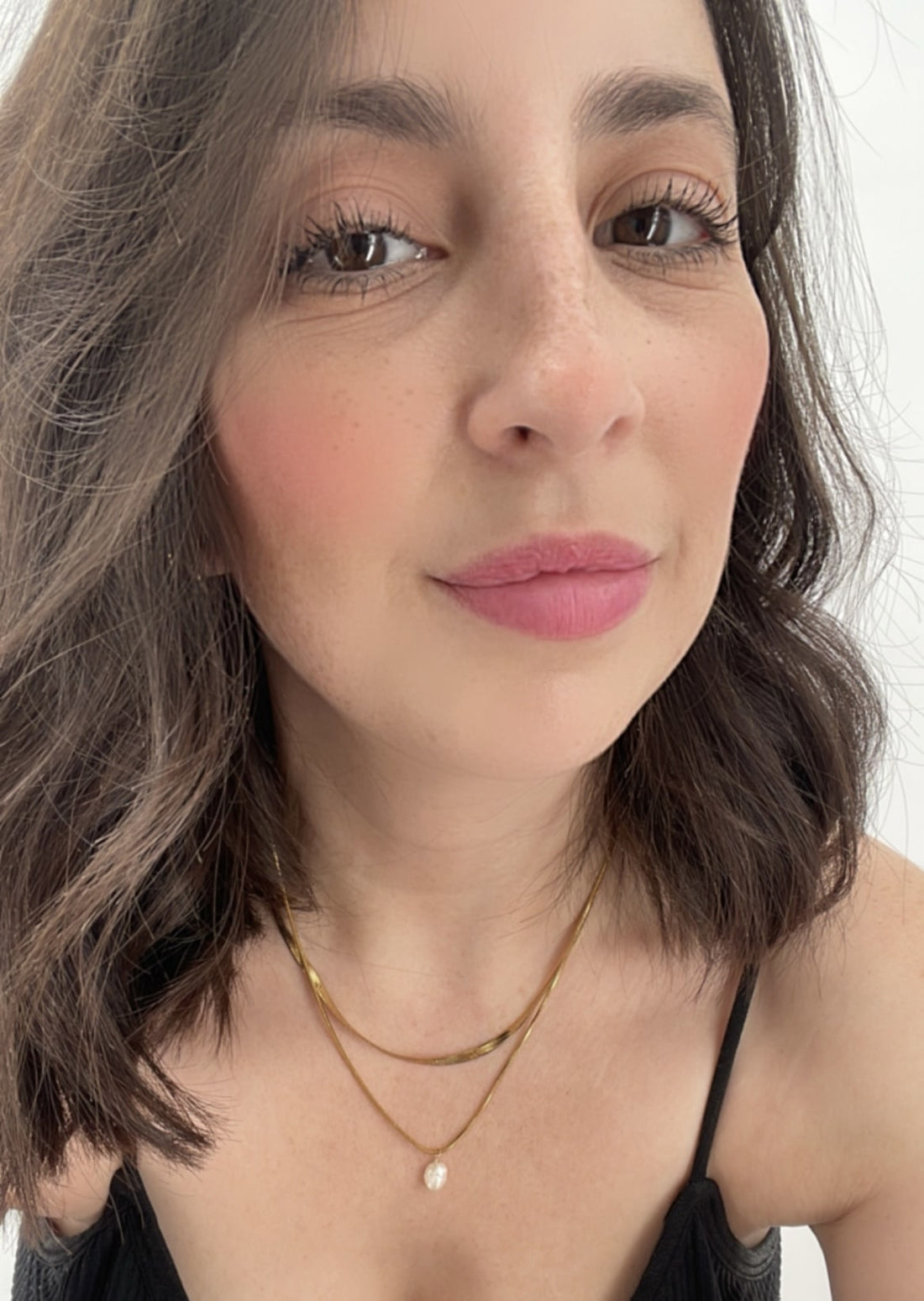 Cleo Double Layer Necklace
Our Cleo Double Layer Necklace features two snake chains (one thick and one thin) with an adorable little Freshwater Pearl. This necklace is classy and perfect for everyday wear or a night out! Featuring an adjustable length chain, so you can wear it however you feel most comfortable.
Pearls are a gemstone of inner wisdom. They have huge healing energy and as they carry the lucid movement of water within them, they are all about inviting you to find your own balance and flow. Pearls open and stimulate the heart chakra, bringing love of all kinds into ones life, including love for yourself.